With 20 years experience in the heavy industries, we set up this web-based platform for the various kinds of spare parts used in the mining, quarrying, steel-making and recycling. With it, a one-stop place is provided to our valued clients, including the engineering companies, contractors, distributors and dealers, as well as the qualified manufacturers, to establish a business relationship and communicate each other more effectively and efficiently.
We understand the requirements on the quality and durability on the products. Therefore, when working with our clients, we work together and deliver the value to them.
---
Now we have a foundry to make high-manganese steel matrix ceramic composite castings, including:
Blow bar of Mn18Cr2 + Ceramic
Hammer of Mn18Cr2 + Ceramic
Liner of Mn18Cr2 + Ceramic
Jaw plate of Mn18Cr2 + Ceramic
The life span is over 2 times of the traditional High Mn Steel.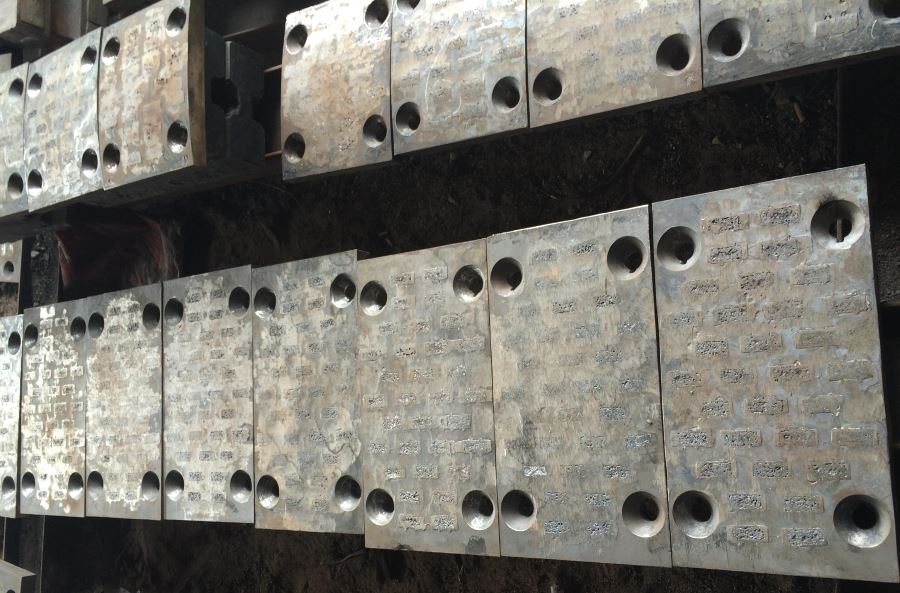 For more information, please click "Contact Us", and fill the Form there.